We provide programming services on a case-by-case basis, to provide solutions for your business where no existing program can meet your exact needs.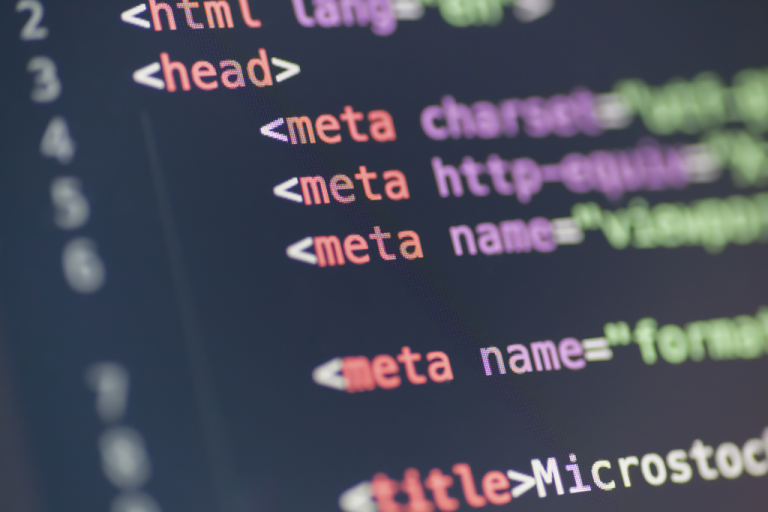 Programming services we can provide include:
Web / Cloud Applications
Desktop Applications
Task Automation
Inter-program Interfaces
Batch Processing
Due to time constraints, we evaluate each project's requirements individually, before deciding whether or not to accept the project. If the project is accepted, we produce a full project specification before starting works.